Softline provides leading Contract Sewing to your exact specifications.
Softline Brand Partners is a specialty provider of full-service cut and sew manufacturing of leather components, patches, bags, accessories and home goods for top brands, Fortune 500 companies, designers, and startups. We combine traditional manufacturing methods of fine leatherworking with modern technology to streamline production and communication with our customers.
Offering flexible MOQs, quick turn times, and high visibility for our customers throughout the process, our cut and sew factories regularly handle short-run and large-scale manufacturing and have experience maintaining the highest quality standards. With full-time product development experts, production managers, and quality control specialists, we are able to ensure your products meet spec and are delivered on time and on budget.
We take great pride in creating a safe and enjoyable work environment for our team, with strict policies against any violation or abuse of human rights, child labor laws, and factory safety standards. Our workers enjoy an open, spacious facility with lots of natural light. Softline Brand Partners has a passion for detail, quality, service and ethical conduct of commerce.
Whether you are in the category of men's, women's home, office, or industrial, we offer end-to-end manufacturing solutions to fit your needs.
Domestic Manufacturing
Leading the way in Domestic Manufacturing by providing premium quality and service.
For clients looking to manufacture in the United States, we offer competitively priced quality full-service soft goods production. Whether you are an all American made brand, in need of more accessible MOQs, or more flexible visibility, our domestic manufacturing services are highly regarded by top brands. We are proud of our work, please read our testimonials.
Our team of highly skilled sewers, leather-workers, and quality control specialists have years of experience in producing a range of products.
Made in the USA
Leather, Canvas, & Nylon Bags
Strap Goods
Patches
Homegoods
Belts
Small Leather Goods
Promotional Products
Overseas Manufacturing
Softline is a Proven Overseas Manufacturer with decades of experience.
Softline began as a domestic contract manufacturer but today we provide overseas manufacturing and contract sewing in our factories in China, Mexico, India, Vietnam, Europe, and Central America. Our proven process allows us to serve a range of customers encompassing top brands, Fortune 500 companies, designers, and startups.
We understand the traditional pain points of overseas manufacturing: lead times, communication, quality, logistics, and service. We also know what it is like to take that first leap of faith and start manufacturing overseas. We are here to help every step of the way.
Our overseas plants can easily handle higher volume and price-sensitive work while maintaining top quality standards. We work directly with tanneries, weavers, mills, and hardware manufacturers to have complete control over the supply chain.
Consider Softline Brand Partners for your next overseas manufacturing project. We will deliver.
CONTACT
Softline Brand Partners
2600 N 2nd St.
Minneapolis, MN 55411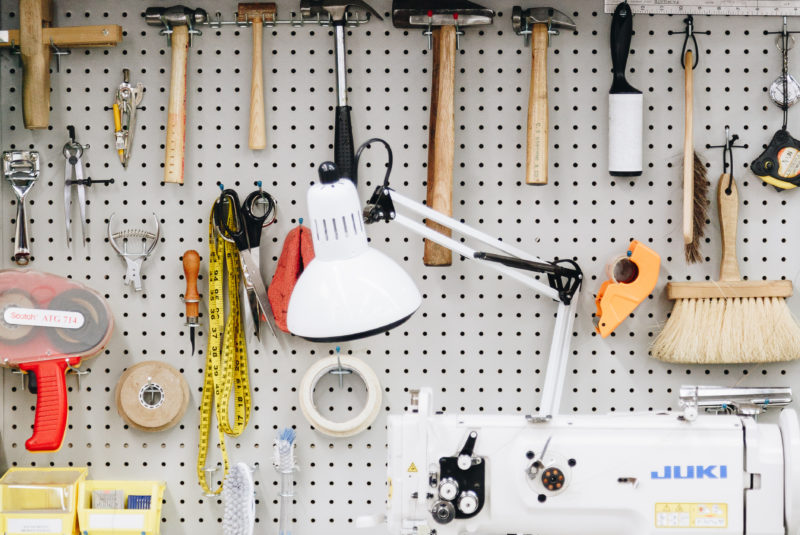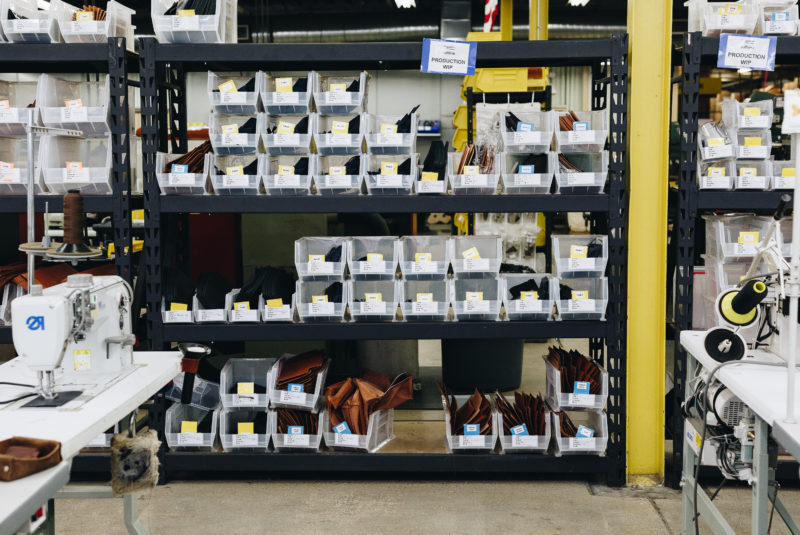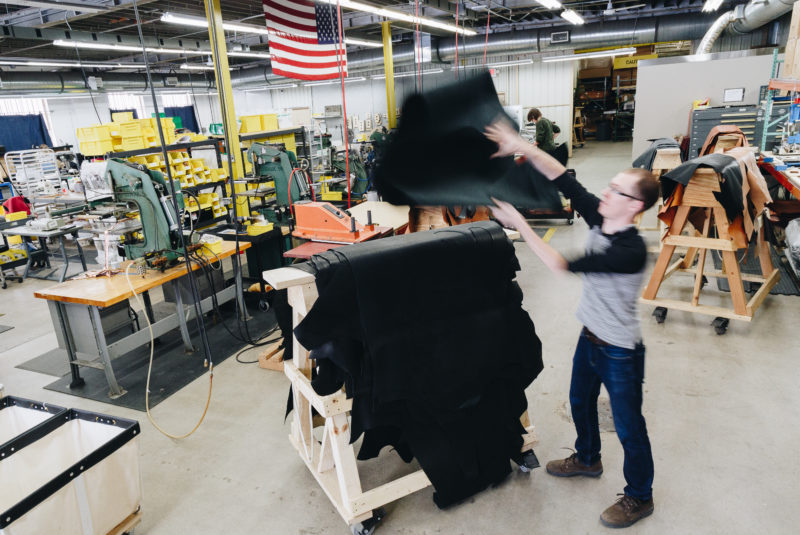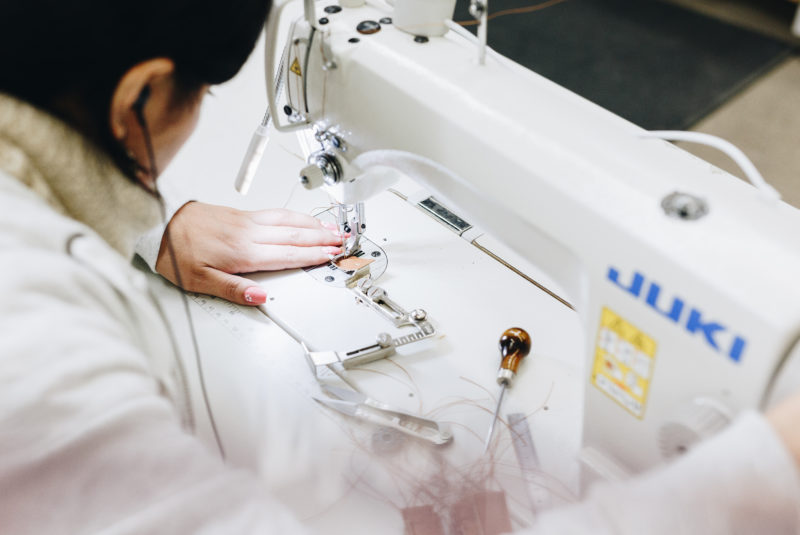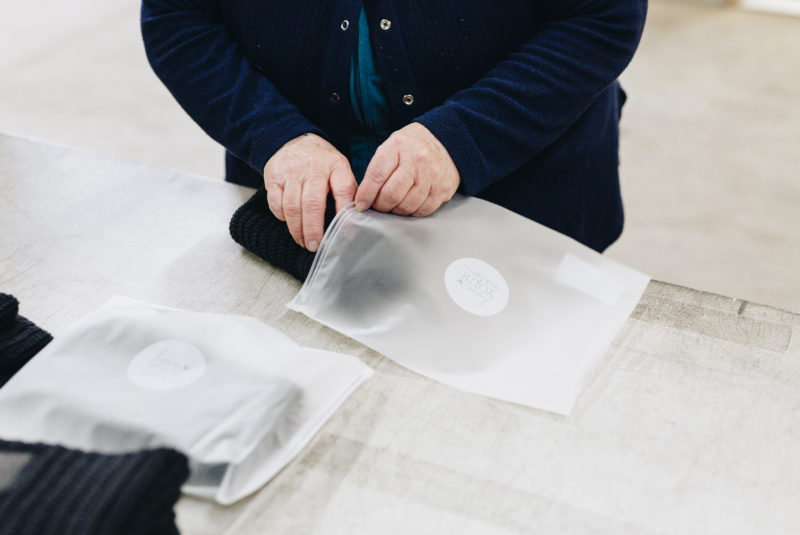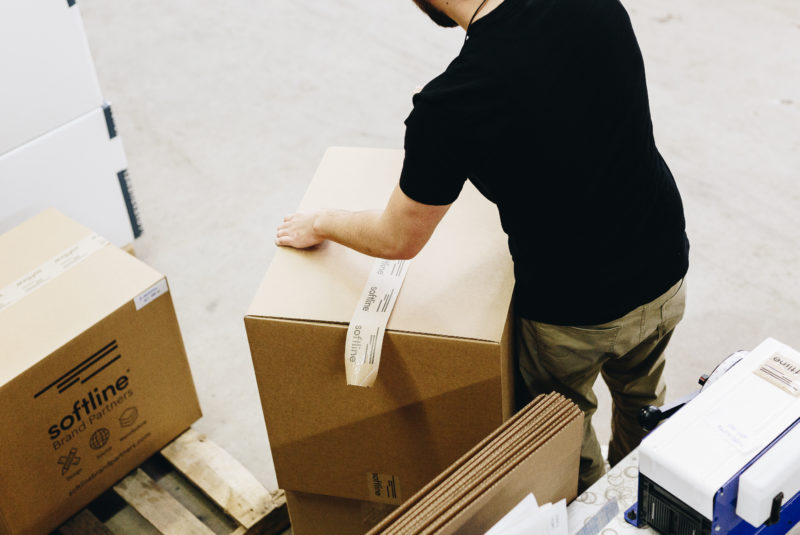 Services we Provide
• Sampling & Prototyping
• Sourcing
• Tooling
• Production
• Logistics & Fulfillment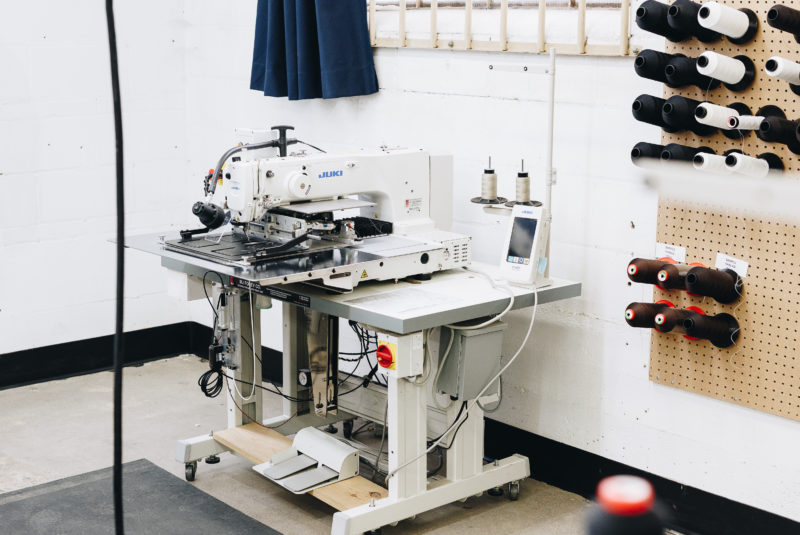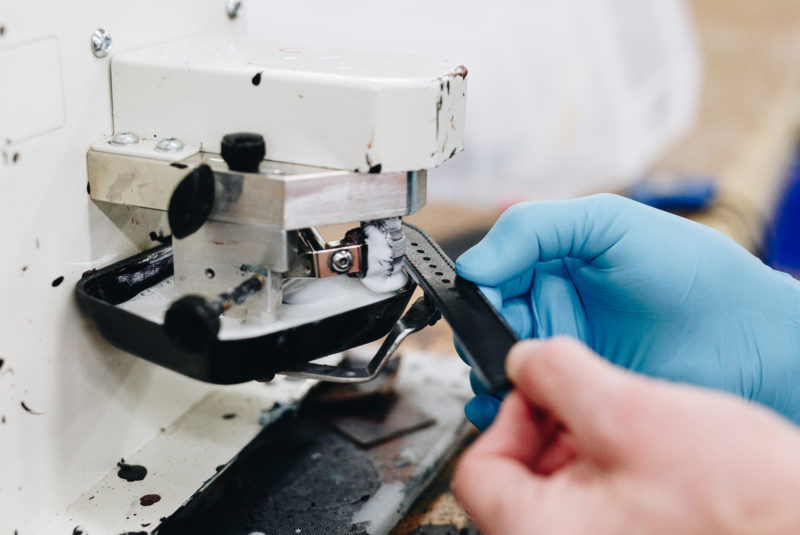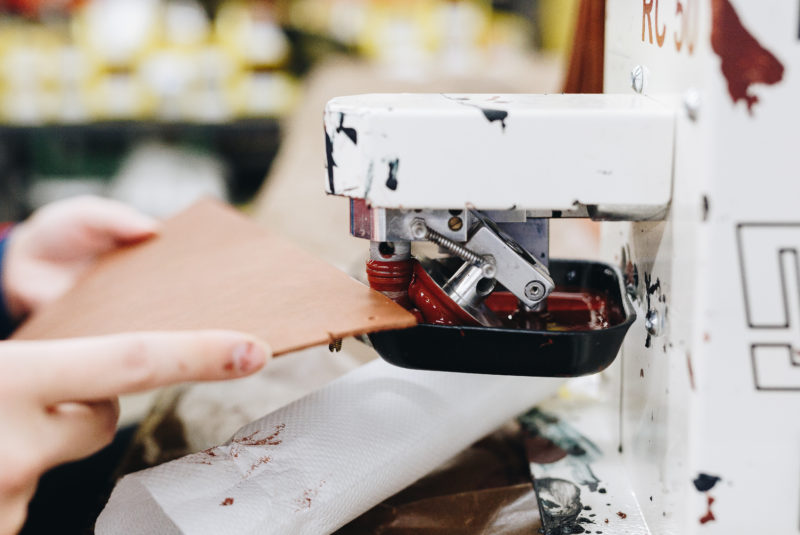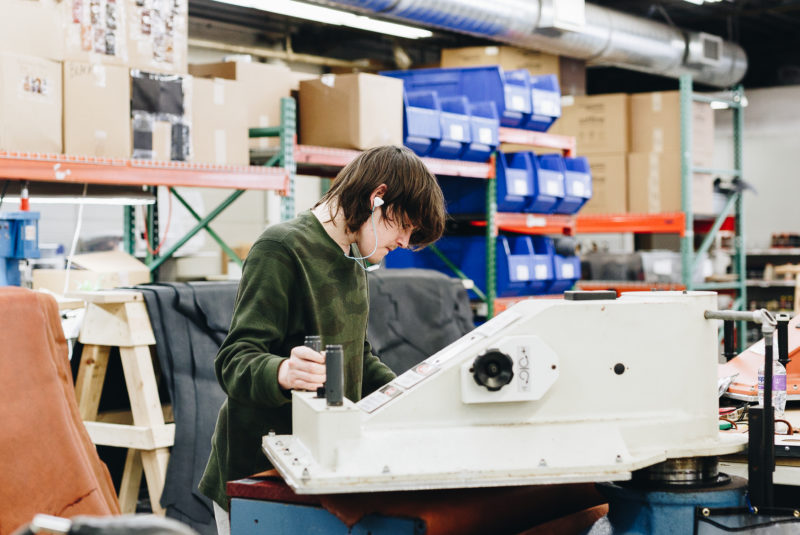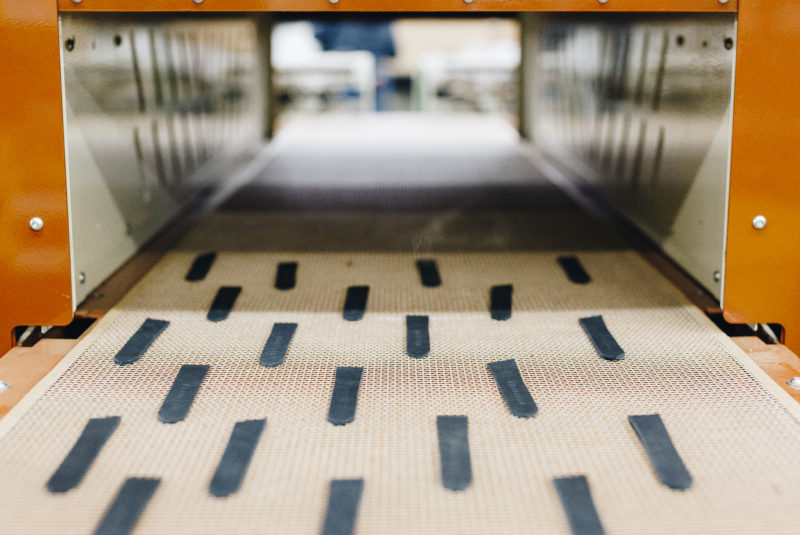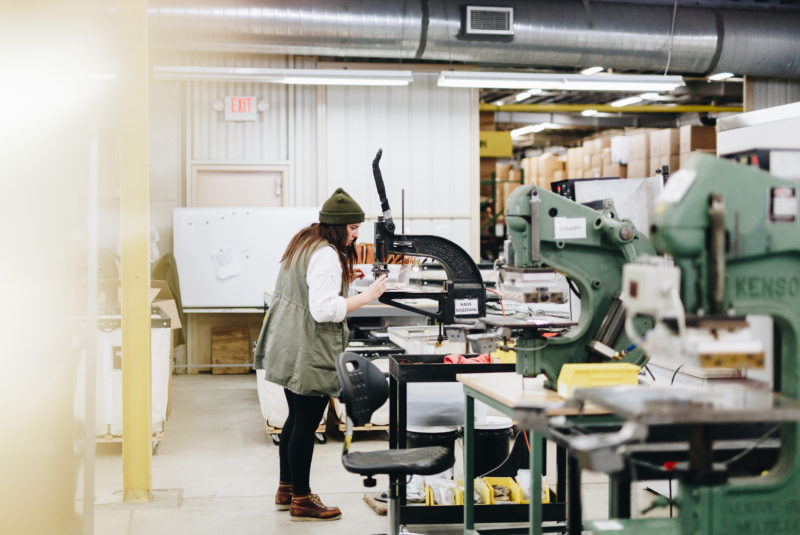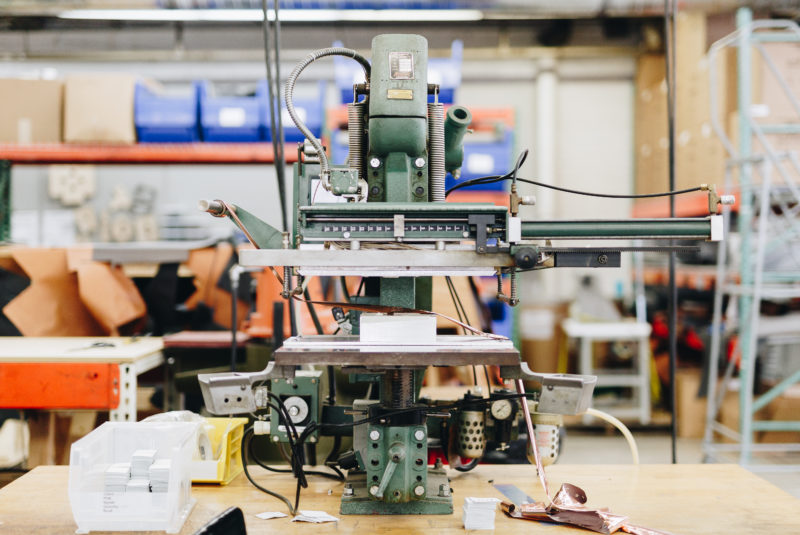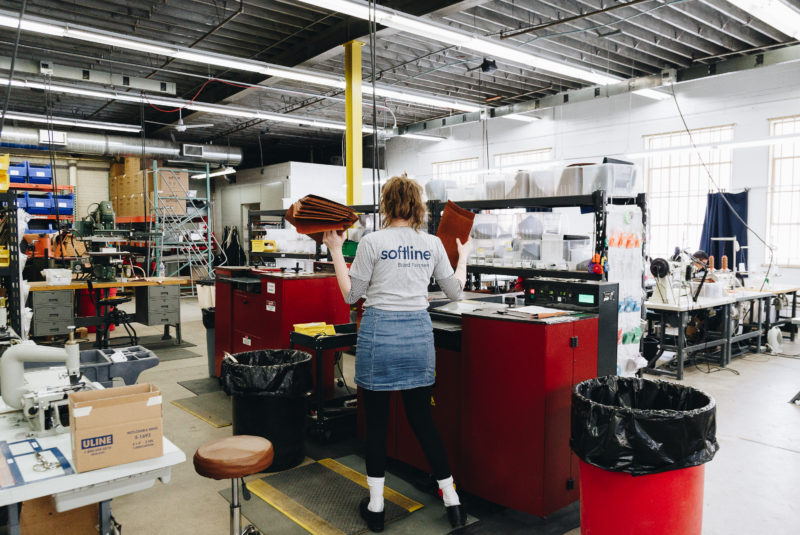 Our Machinery
• Industrial Sewing
• Automatic Sewing
• Die Cutting
• Stamping & Foil Stamping
• Splitting
• Fastening
• Edge Treatment
• Painting & Drying
• Strap Cutting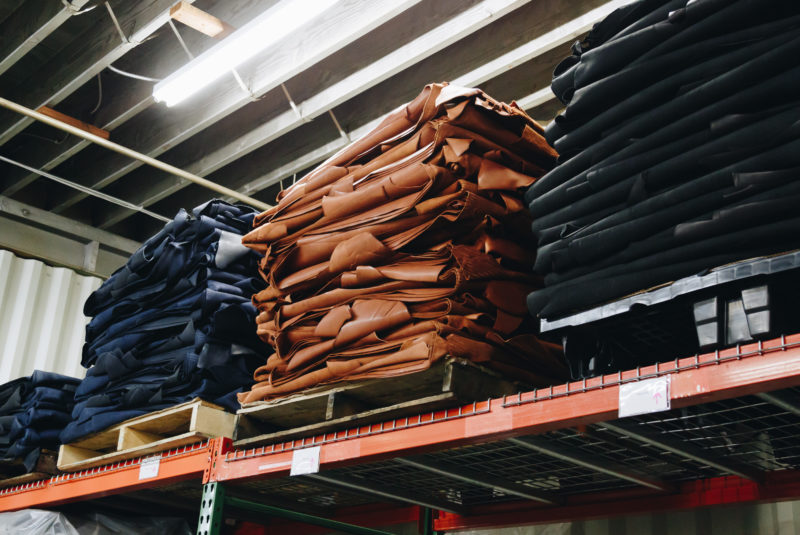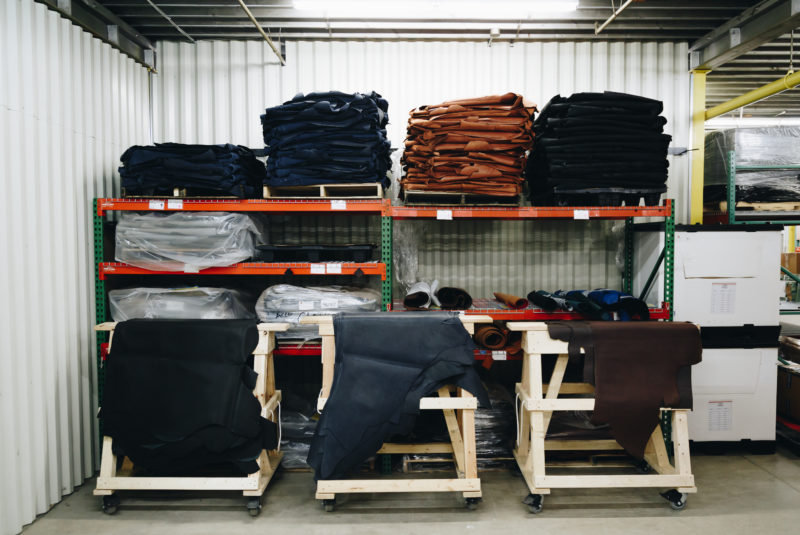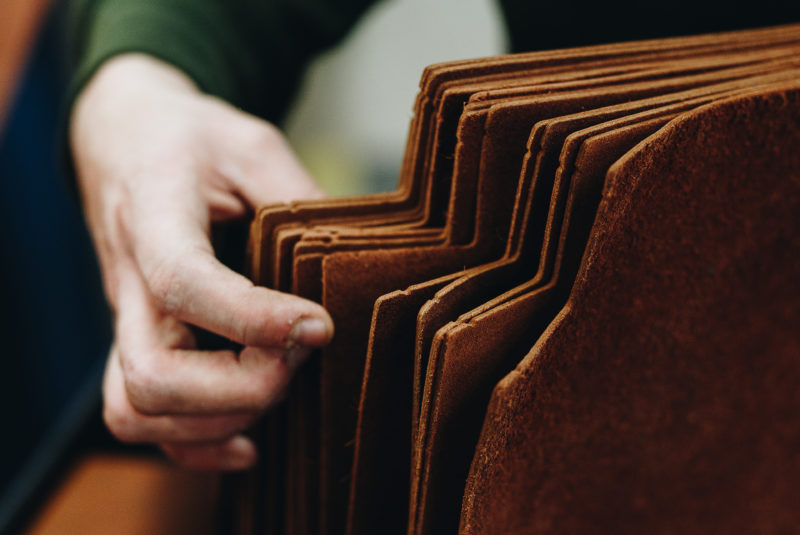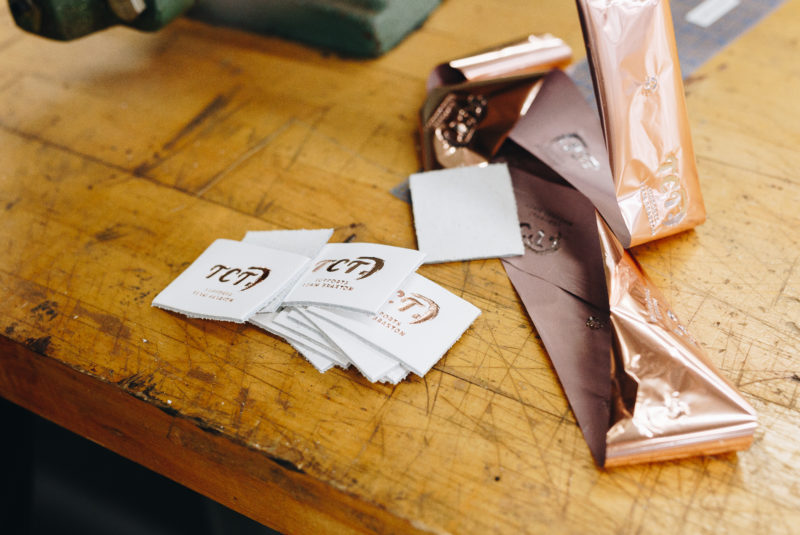 Materials Specialties
• Leather
• Leather Substitutes
• Cordura
• Canvas
• Waxed Canvas
• Felt
• Nylon
• Ripstop
We are a trusted manufacturer for some of the world's most iconic companies:
We deliver the highest quality products and experience for your contract sewing needs.
We are proud of our work, check it out for yourself: